Introduction to photography
with Reto Albertalli
Sonogno > Basics photography workshop
This workshop is for people who love the photograpghy and who have the desire to beginn understanding its theoretical, practical and tecnical basiscs.
Reto Albertalli will give you practival advice for a correct use of a reflex and will stand by to every participant in taking photographs in various situations.
WHEN / WHERE
From 1st to 4th September 2016 in Sonogno (Switzerland)
LANGUAGE
Italian / English
FEE
CHF 300.00 included board and lodge
Program (pdf, Italian) - Please send us an email if you are interested in this workshop!
The creative process
with Igor Ponti
Sonogno > Laboratorio fotografico aperto a tutti
ENGLISH TRANSLATION SOON
Questo laboratorio si baserà sull'analisi delle fasi del processo creativo applicate, in questo caso, allo sviluppo di un progetto fotografico.
Le fasi del processo creativo verrano analizzate e applicate sul campo costituendo un approccio per lo sviluppo di progetti in ogni ambito. Infatti la teoria viene applicata non solo nel contesto dell'arte ma in qualsiasi campo che comporti innovazione, sviluppo e sperimentazione di idee.
DURATA
3 giorni dal 1. al 4 settembre 2016
LINGUA
Italiano / English
COSTO
CHF 300.00 incluso vitto e alloggio
EDIZIONE 2015
MEMBRO DI MAGNUM PHOTOS
Sonogno, dal 3 al 6 settembre 2015
ESTRATTI PROGETTI DOCUMENTARI - PARTECIPANTI WORKSHOP
TIEMPOS FUGIT foto Heinz Boden
+ RAPPRESENTATI DEI COLLETTIVI FOTOGRAFICI PRESENTI A VERZASCA FOTO
Sonogno, dal 3 al 6 settembre 2015

VIEL SPASS ABER ACHTUNG
NICOLAS POLLI & SALVATORE VITALE (YET), RODRIGO MARCONDES (COLETIVO GARAPA), SIMONE DONATI (TERRAPROJECT)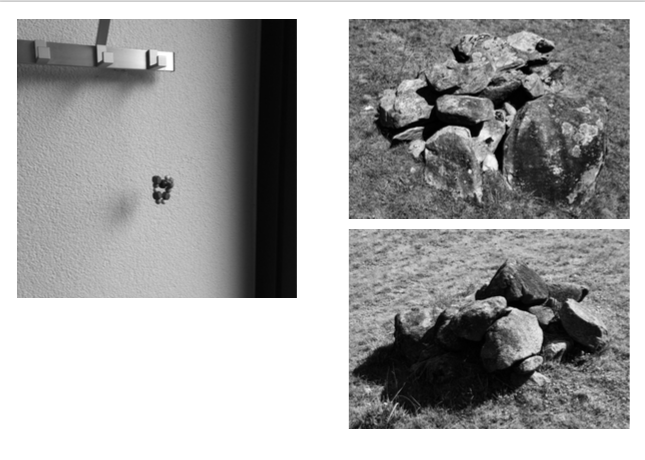 ESTRATTO PRIME DIECI PAGINE
PROGETTO EDITORIALE IN VERZASCA